0
+
NUMBER OF ALDI SOUTH EMPLOYEES
0
+
NUMBER OF STORES WORLDWIDE
0
NUMBER OF ALDI SOUTH COUNTRIES
We are…
the IT Innovation unit of ALDI SOUTH.
your access point to one of the largest retail companies worldwide.
Our task is to…
identify innovative solutions.
collaborate with startups developing prototypes and minimum-viable products (MVPs),
and, ideally, scale them throughout the ALDI SOUTH Group.
We are looking for…
innovative technology and solutions,
startups that are ready to test their solutions in real-world environments,
technology solutions in our current focus areas.
We offer you…
access to more than 6,500 stores around the globe (Europe, America, Asia, Australia).
the capacity to test your technology solutions quickly with real users under real-world conditions.
a designated contact person and project manager from the very beginning (we are always at your side).
the opportunity to scale your solution throughout ALDI SOUTH Group.
Connect
Initial response within one week
Selection process
Build, measure, learn
Collaborative development of a prototype or MVP
Pilot in a real-world scenario
Scale and partner
Launch and integration into the ALDI system landscape
Extending the partnership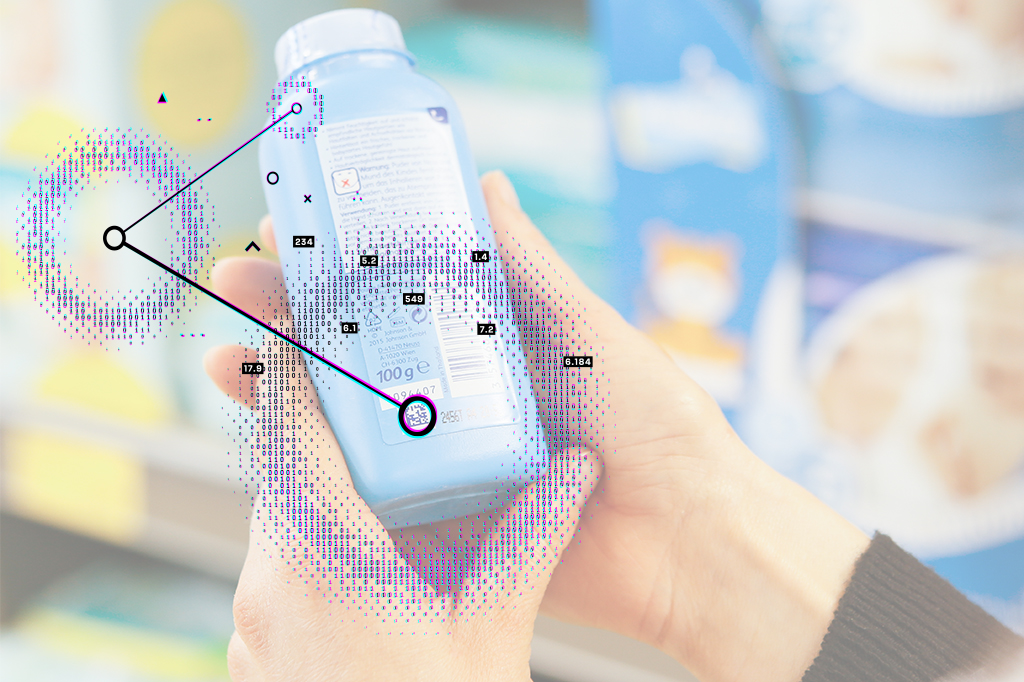 Computer Vision-Based Product Recognition
Application of Machine Learning/AI and Computer Vision to the brick and mortar retail context
Solutions to identify our products based on visual information only
Includes applications of recognition of barcodes, QR-codes,  labels, language, 3D objects
Creation of digital product models and similar digital assets
Can be part of a customer facing service or app, such as displaying additional information to the customer or similar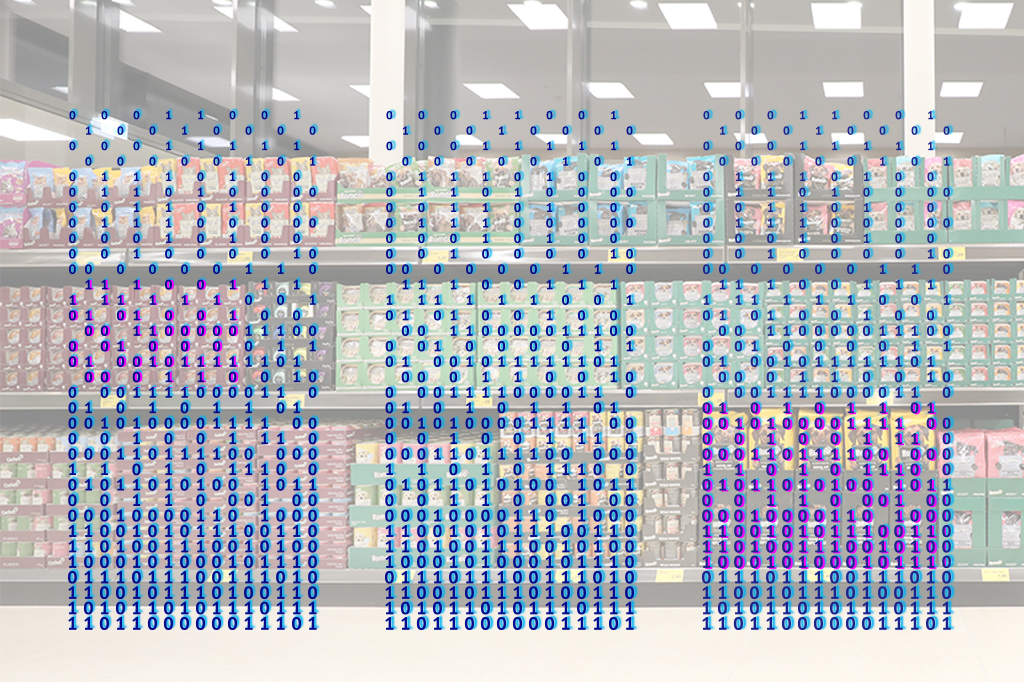 Sensor-Based Item Monitoring in Stores
Real Time (near-real time) or intermittent monitoring of items stock levels inside our stores
Including solutions that provide reliable approximations (as opposed to 100% monitoring)
Solution should be scalable to thousands of stores without incurring prohibitive hardware costs
Equipping carts, shelves, aisles, ceilings or other store furniture/hardware with sensors. Alternatively, use of handheld devices or robots
Using interconnected sensors, not reliant on POS data
Not based on RFID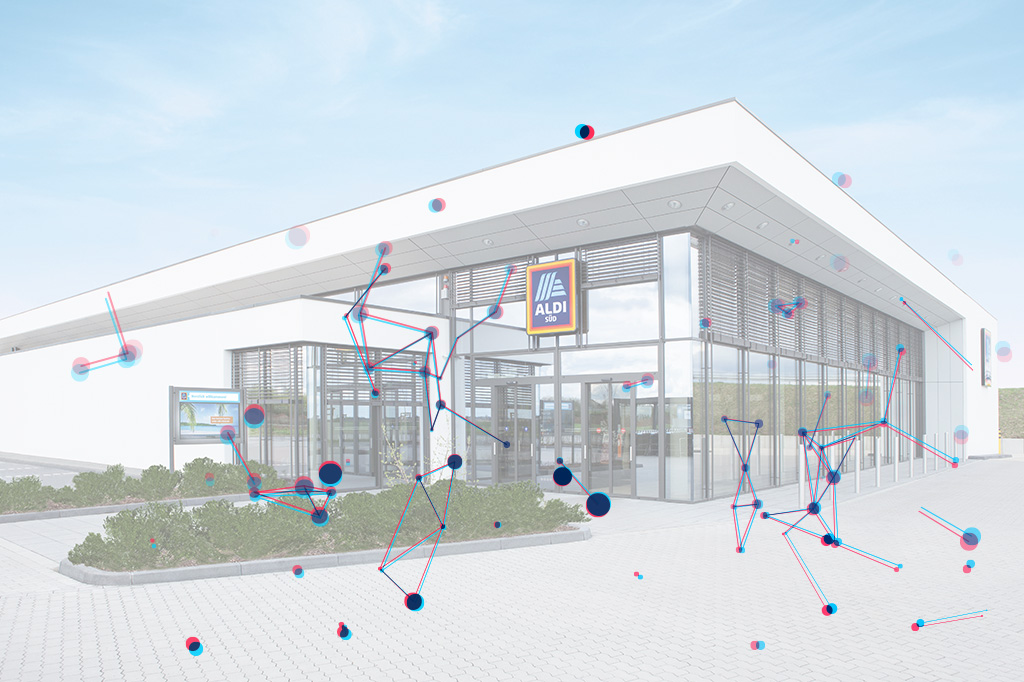 Other Applications of AI/ML in retail
We are open to discuss your AI technology solutions for retail.
Apply now and work with us