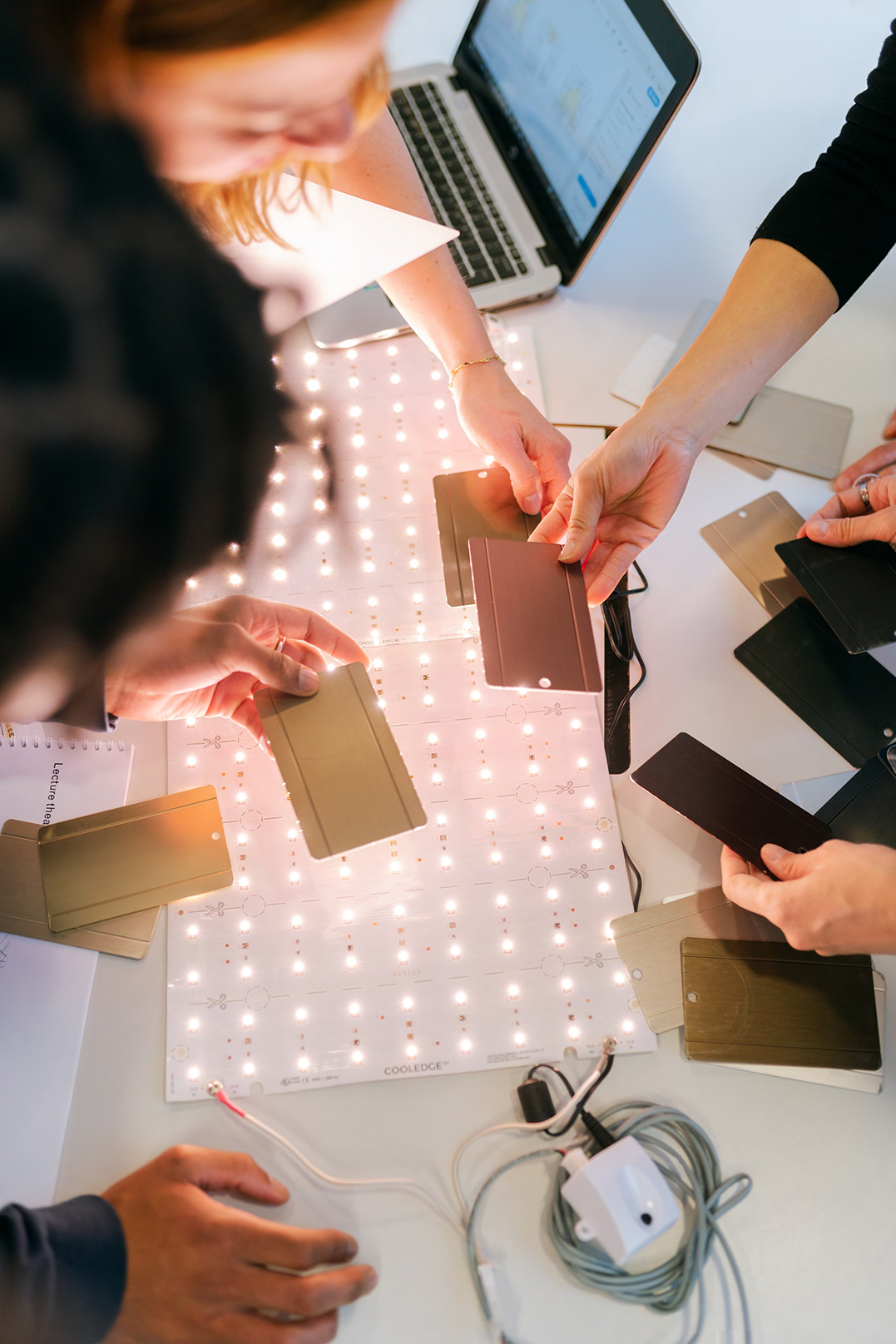 Create the future of retail with us
About us
We are …
the IT Innovation unit of ALDI SOUTH.
your access point to one of the largest retail companies worldwide.
Our task …
identify innovative solutions.
collaborate with startups developing prototypes
and minimum-viable products (MVPs),
and, ideally, scale them throughout the ALDI SOUTH Group.
Our offer …
access to more than 6,500 stores around the globe (Europe, America, Asia, Australia).
the capacity to test your technology solutions quickly with real users under real-world conditions.
a designated contact person and project manager from the very beginning (we are always at your side).
the opportunity to scale your solution throughout ALDI SOUTH Group.
OUR PROCESS
1
Connect
Initial response within one week
Selection process
2
Build, Measure, Learn
Collaborative development of a prototype or MVP
Pilot in a real-world scenario
3
Scale and Partner
Launch and integration into the ALDI system landscape
Extending the partnership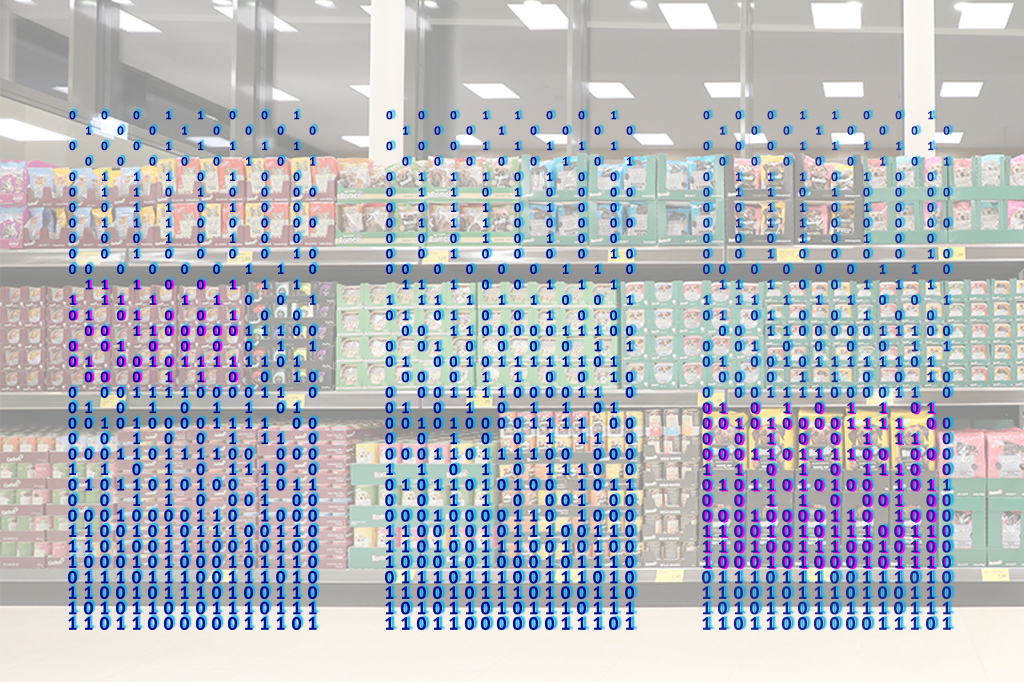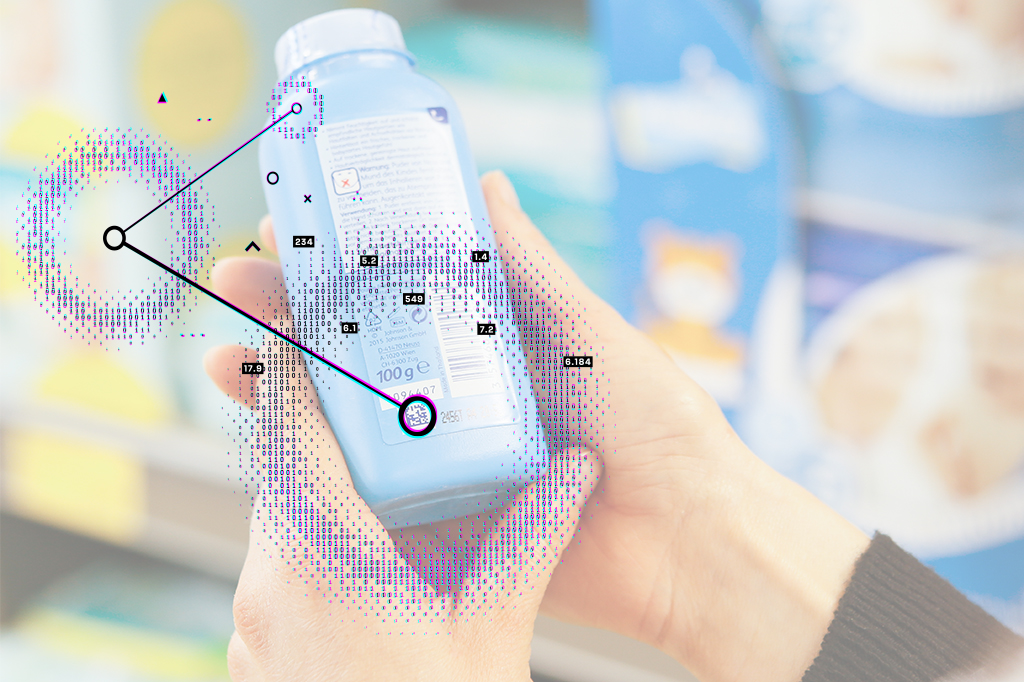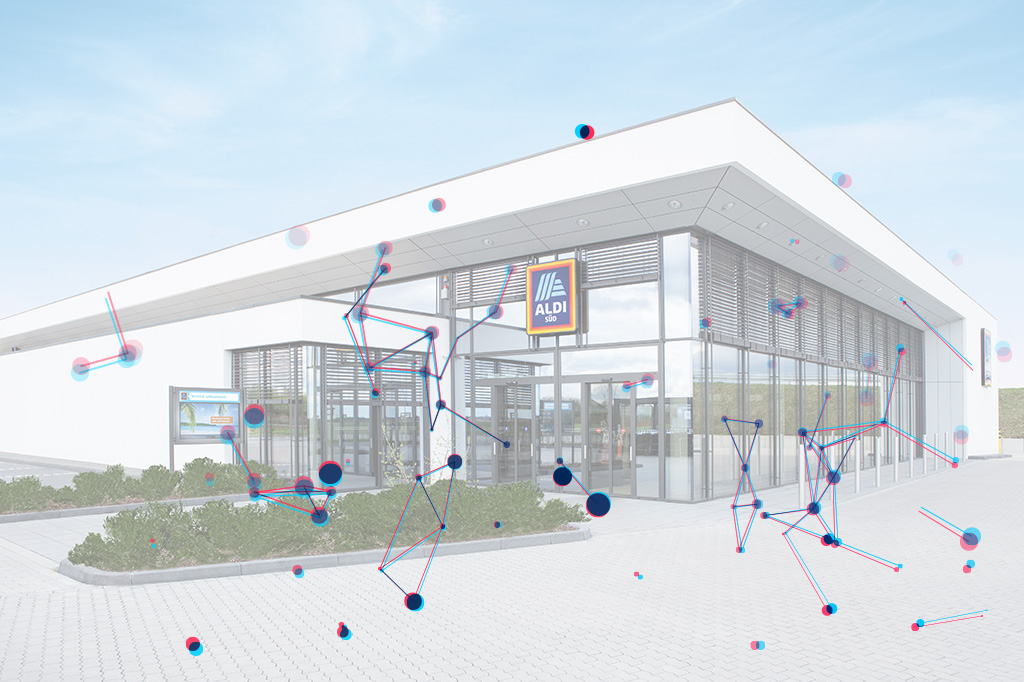 OUR CURRENT FOCUS
Computer Vision-Based Product Recognition
Application of Machine Learning/AI and Computer Vision to the brick and mortar retail context
Solutions to identify our products based on visual information only
Includes applications of recognition of barcodes, QR-codes, labels, language, 3D objects
Creation of digital product models and similar digital assets
Can be part of a customer facing service or app, such as displaying additional information to the customer or similar
Sensor-Based Item Monitoring in Stores
Real Time (near-real time) or intermittent monitoring of items stock levels inside our stores
Including solutions that provide reliable approximations (as opposed to 100% monitoring)
Solution should be scalable to thousands of stores without incurring prohibitive hardware costs
Equipping carts, shelves, aisles, ceilings or other store furniture/hardware with sensors.
Other Applications of AI/ML in retail
We are open to discuss your AI technology solutions for retail.
Apply now and work with us